Basshall Sound System
Basshall Sound System is the DJ Team of the populair YouTube platform Basshall Movement.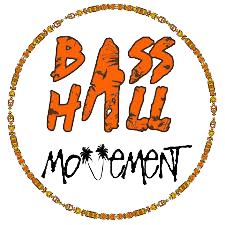 Counting 700000 YouTube Active subscribers, over 200 million views and 40000 Spotify Followers Basshall Movement is the leading Urban Scene on the web.
With Basshall Sound System on stage you can expect a four-hour long tropical ecstasy with the very best dancehall, moombahton and afro DJs selected by this popular platform including give away's, meet & greets and the best carribean atmosphere you can get.
The fans have asked for it and now we're ready to bring the Basshall Movement Experience to the world.
Inquire about all possibilities and book the Basshall Sound System for your event exclusively at Redhead Agency.